The DFWP program is a U.S. accredited management system
certified to ISO 9001:2015.
to deter and monitor alcohol and drug use in the workplace
Some figures related to the consumption of alcohol and drugs in the workplace
Do you know your workers' reality?
1 in 5 workers
tests positive

for drug use during working hours
Of
workplace and commuting accidents
are related to drug use (ACHS, 1999).
Were
paid in compensations
due to drug-related accidents and diseases in Chile in 2021 (SUCESO, 2021).
Of workers test
positive
for drug consumption (Global Partners, 2022).
Different companies require different solutions…
These are the DFWP program's modules:
A&D use prevention policy design.
A&D use prevention policy design.
Communication, awareness and adherence to the new A&D policy
Communication, awareness and adherence to the new A&D policy
A&D consumption prevention training
A&D consumption prevention training
Worker Assistance Program (WAP)
Worker Assistance Program (WAP)
A&D testing
A&D testing
Final evaluation
Final evaluation
More than 30 companies have implemented our DFWP program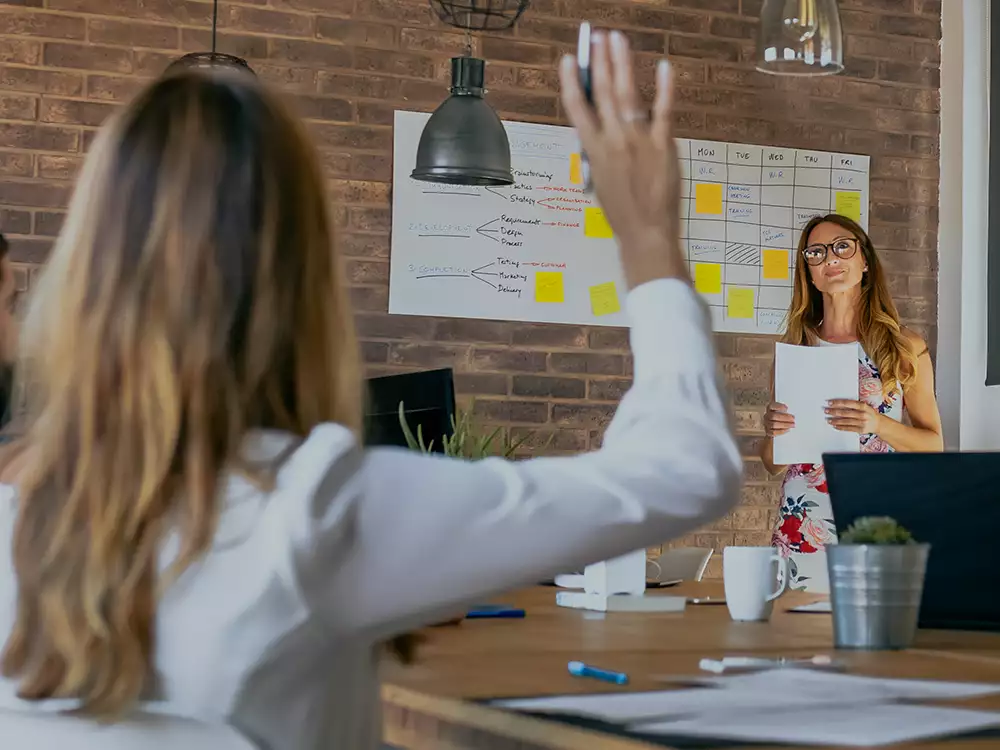 FREQUENTLY ASKED QUESTIONS